Success Stories
Hedging policy and execution
A growing IT company having head office in US and captive development center in India was unsure about hedging USDINR. CFO did not like volatility in cash flows because of FX rates.
We studied the certainty of monthly inwards, studied internal budgeted rate. Suggested a conservative hedging strategy and also handled end to end process of setting up hedging limits with banks, booking of hedges and monitoring each contract.  As a result, client was getting an exchange rate of 70 for the last few months as against going rate of 65 during that time.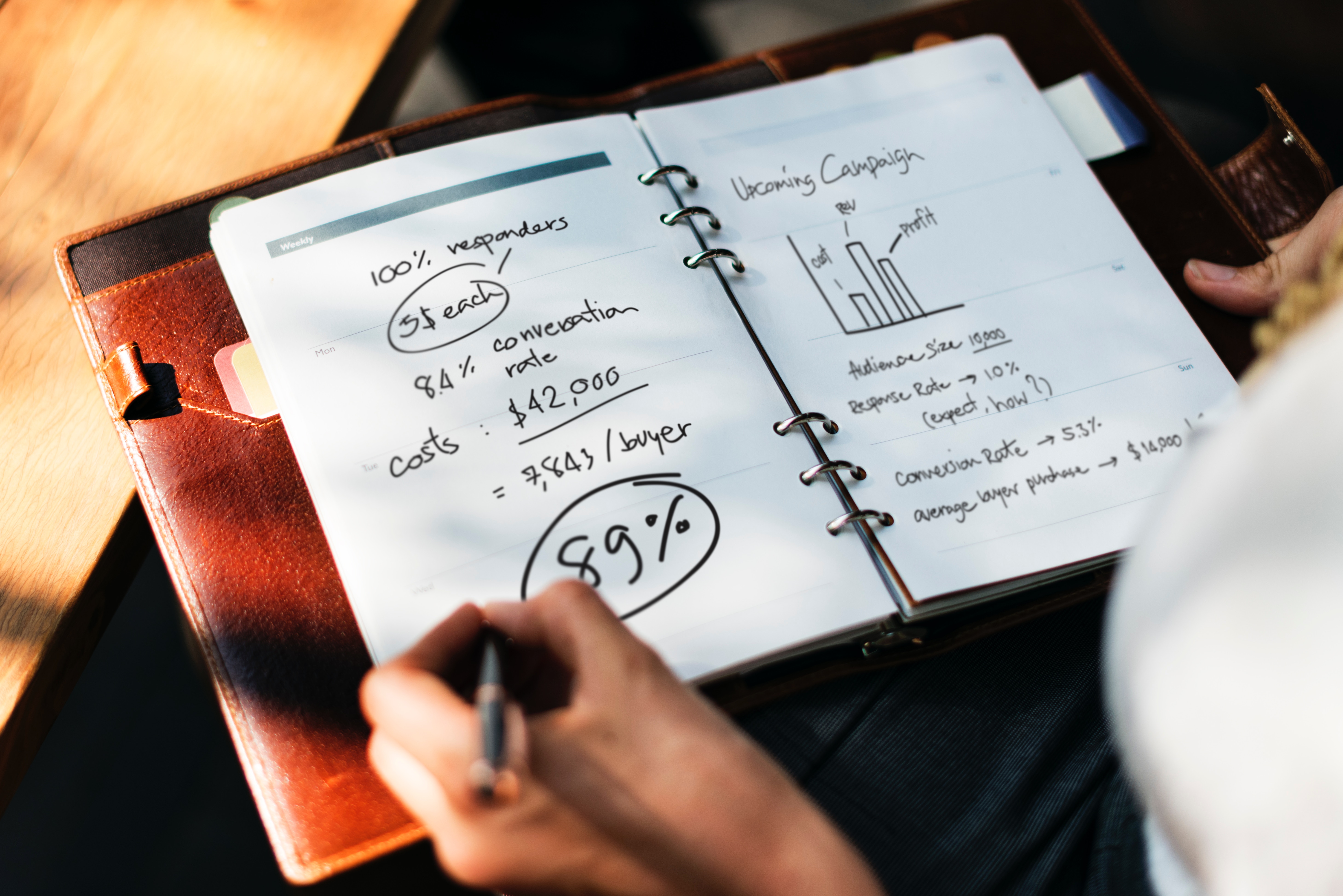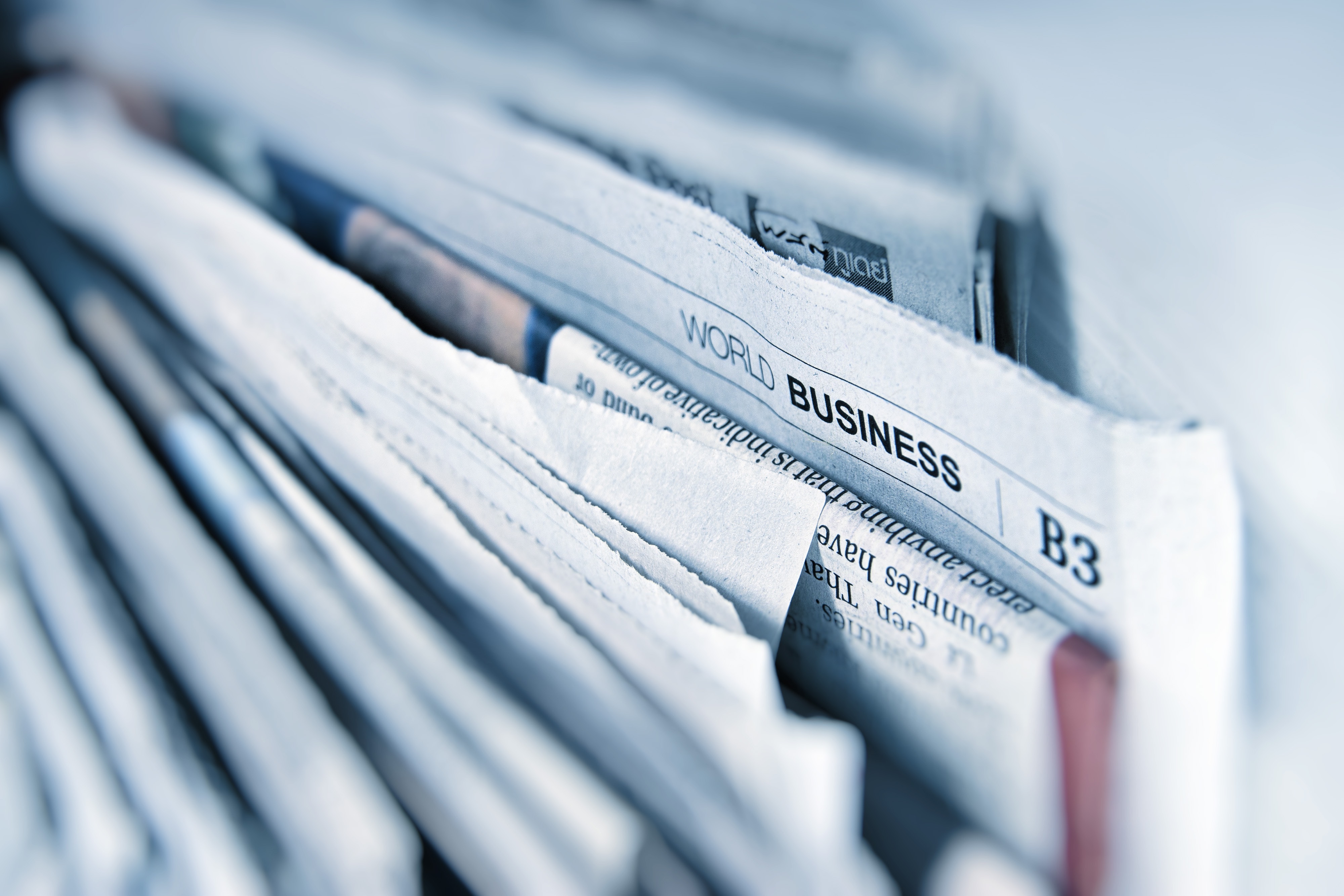 ECB (External commercial borrowing)
A MNC company in fragrances was looking to expand in India. They were unsure on the ways of how to finance their expansion and also ensure 100% compliance with RBI
Edugains studies their business and also analysed various alternatives which were in sync with their business. We finalized with a mix of ECB and local debt. We got the bank's approval for local debt and coordinated for ECB compliance.
FEMA Compliances
Shipping agent wanted to pay in USD to save FX costs which were 3-5%. The business margin were very thin and RBI guideline were unclear.
Edugains ​represented to RBI​ and​ got clearance to pay in USD​. We worked on a ​structured payment plan​ and helped the ​client ​to save 3.5% on every payment​.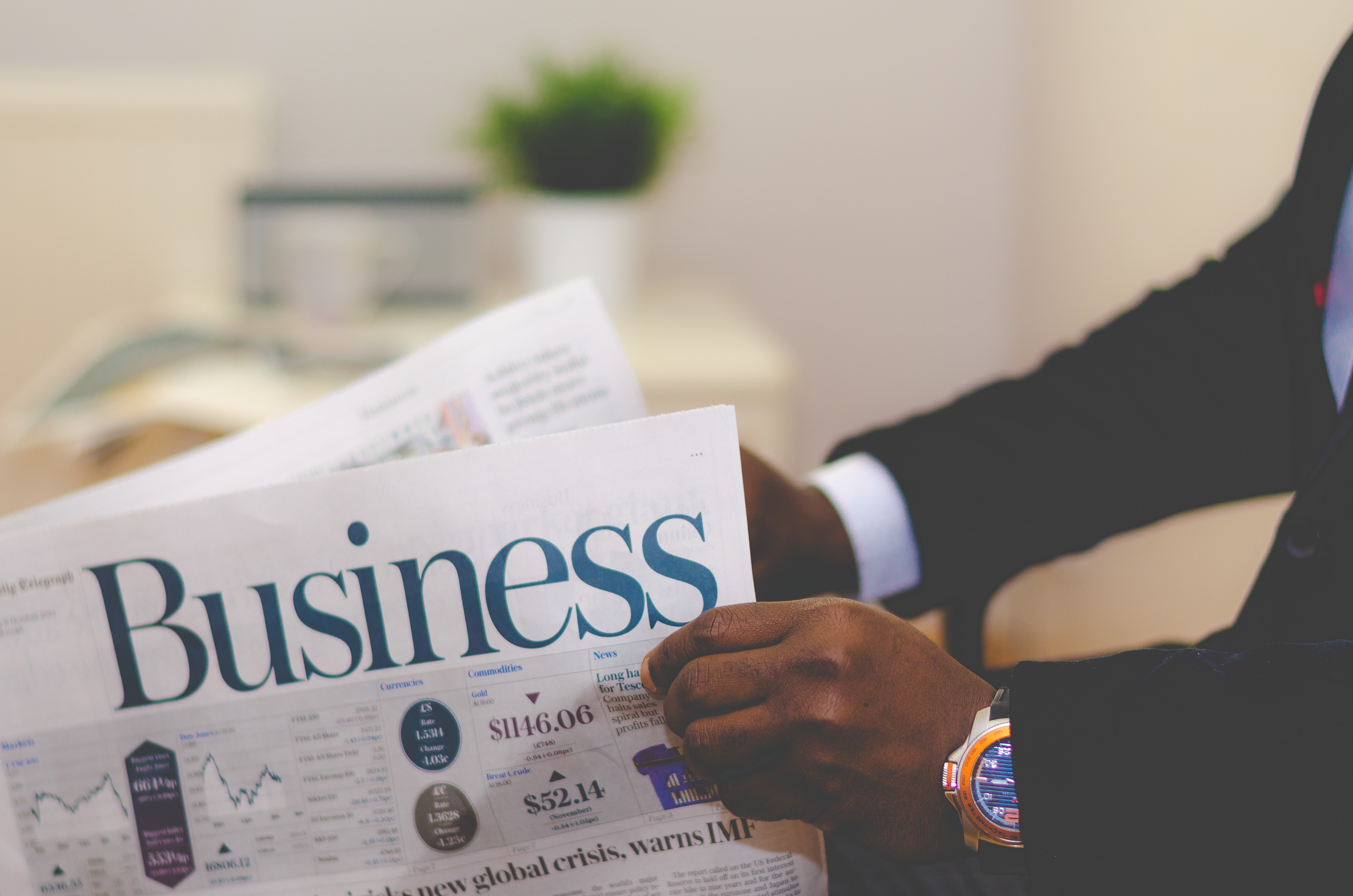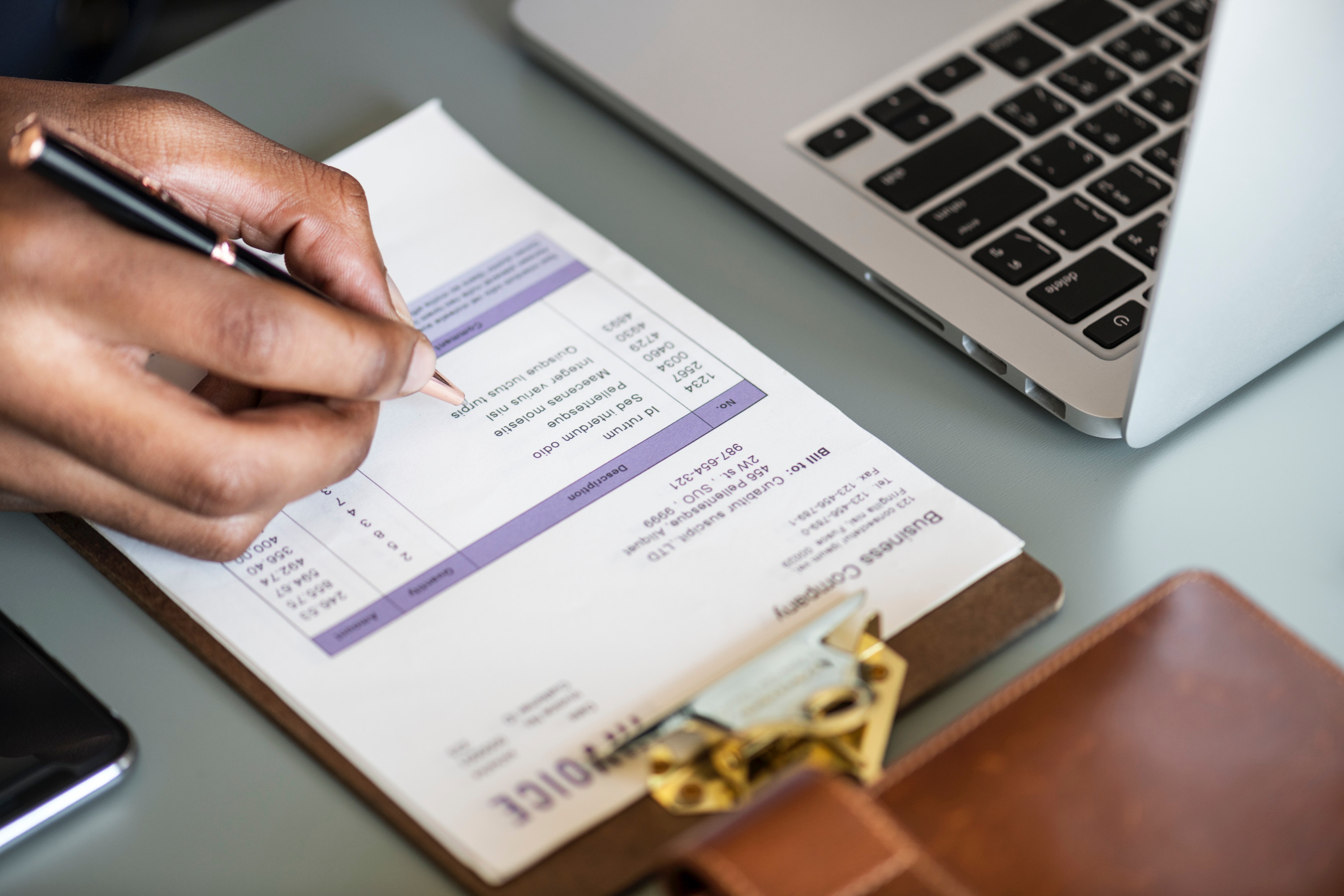 Day to day import-export payments
A garments exporter with billing in EUR was always getting poor exchange price. Bank cited reasons like small transaction size, high bid/ offer, volatility etc. for low prices
Studied the transaction sizes, past prices, bank's process. Identified the gaps. Called joint meeting with bank to fix gaps. Monitored the intraday prices and got hugely better prices
Additional Bank on Board
A growing pharma company was looking for a term loan for his expansion project. However his current bank was offering an higher interest rate for the loan.
Edugains compared the current interest rate with the interest rate of a similar company and justified that the charges were high. We arranged another bank with better offer and Co-ordinated with the bank and the client related to the documentation process required for the same, arranging meeting with the bankers for the client.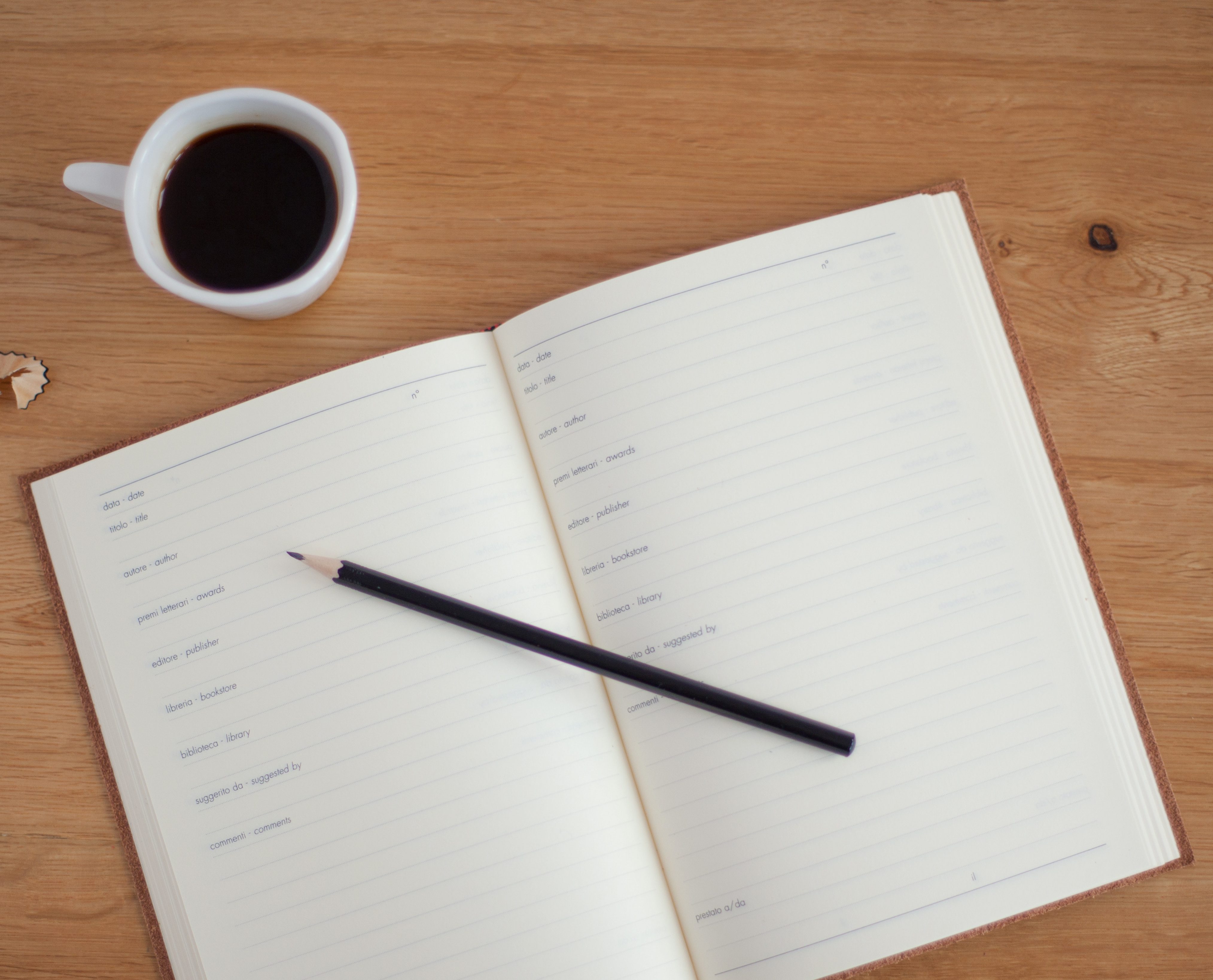 Subscribe to our market updates